Ownership is the foundation of our culture. At Schimenti, our employees collaborate as owners, committed to the success of every project and outcome — covering everything from ground-up new construction and renovations to remodels and program rollouts.
We are industry-leading builders with a diverse client mix comprised of Fortune 500 firms and some of the biggest brand names in the world. We are seeking top talent to join our experienced team operating across the retail, hospitality, development, corporate and commercial, and industrial sectors.
Our client service approach requires a professional individual who acts as a subject matter expert in their field. We are committed to providing our team with competitive compensation, comprehensive benefit offerings, and a team-oriented environment that fosters a sense of belonging.
Schimenti is recognized for our culture, having ranked among Crain's 2023 Top 100 Best Companies to Work for in NYC three years in a row.
Employee-Owned since 2022.
are proud to be a part of the Schimenti team.
agree safety is our highest priority.
plan to continue their career at Schimenti long-term.
Explore Careers
Challenging Tomorrow's Leaders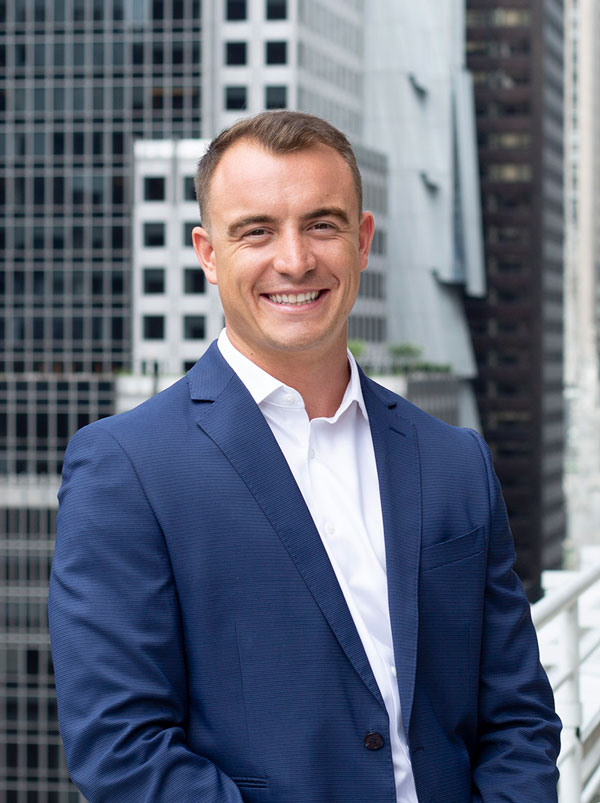 "I love construction because it is amazing to see structures go from paper to fruition. It's incredible to work together as a team and create something to be proud of and for others to share."
Robert Morr
Assistant Project Manager
Explore Project Management Careers
Explore Careers
"It's great being part of a company that's evolving and becoming a force in construction. We all have a common goal with great teamwork and camaraderie."
Taylor Sambrook
Estimator
Explore Estimating Careers
Explore Careers
Our Commitment to You.
We make a major commitment to our employees and their families by providing a comprehensive and competitive package of benefits. We recognize that our employees have different needs, and have created a benefits marketplace that encourages freedom of choice.
In addition, Schimenti employees also receive numerous training opportunities to hone their skills and advance their education.
Careers Done Different
Benefits coverage begins the first day of employment
Several subsidized medical plan options
Free dental coverage for all employees
Several subsidized vision plan options
Company-paid Life Insurance/AD&D
Company-paid Long Term Disability
Short Term Disability
Flexible Spending Account
Health Savings Account
Dependent Care Assistance Program
Commuter Benefits
Legal Shield
401K Plan matching
Employee Stock Ownership Plan (ESOP)
Paid time off & holidays
Integrated Platform for Mental Healthcare
Unique Support Program for Family Planning & Parenting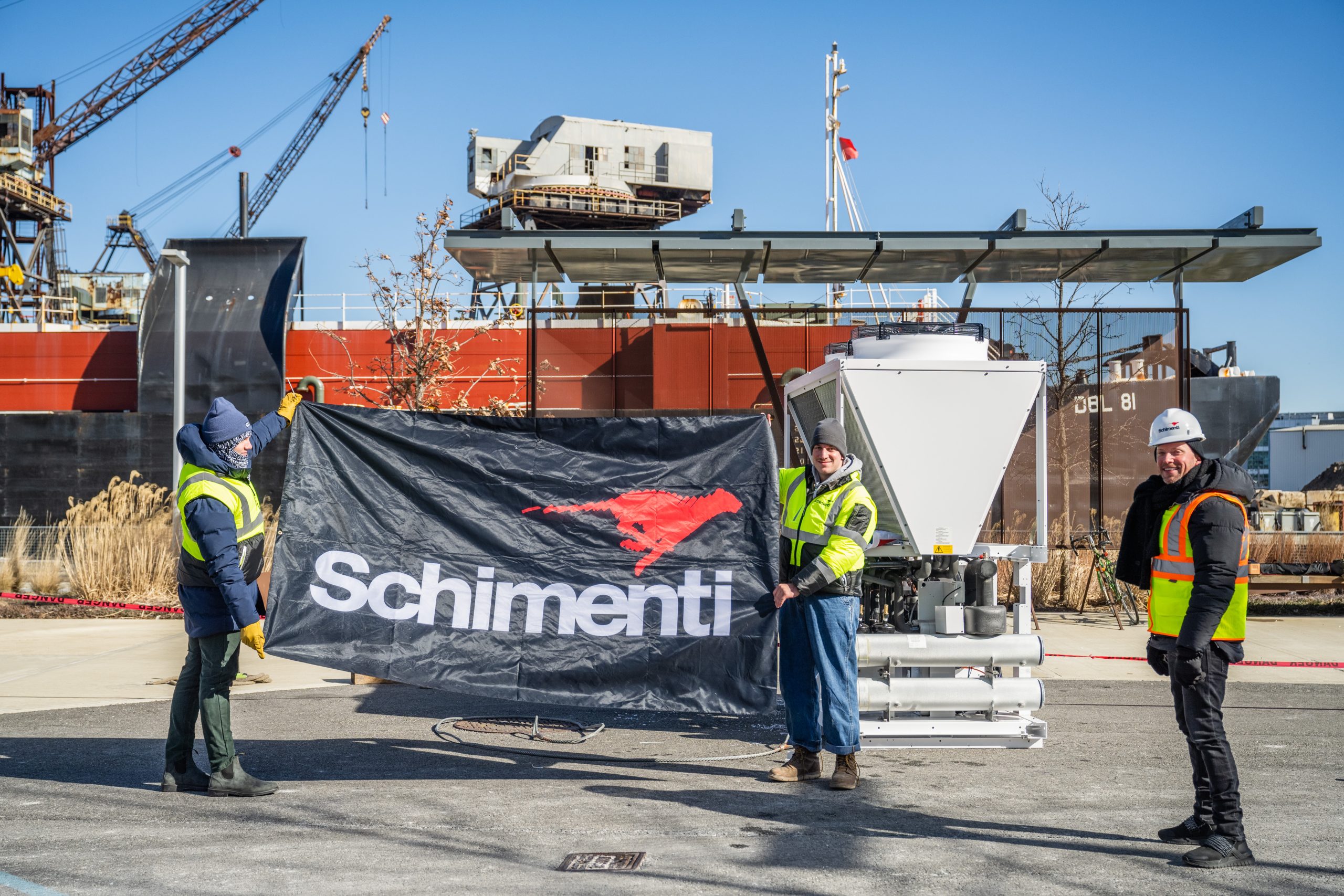 Beginning Your Career in Construction
Schimenti Construction Company believes in providing that experience opportunity for students with degrees in construction management, engineering, architecture and other related programs. We offer internships within project management, field operations, and estimating.
As an intern with Schimenti you will be able to learn, develop, and master useful skills such as project management, problem solving, research and data analysis, effective oral and written communications, teamwork and leadership, attention to detail, time management and organization, self-confidence, and a sense of responsibility.
Interested in learning more about career and internship opportunities at Schimenti?
Reach out to our team.
careers@schimenti.com
Recruitment Agency Message:  Schimenti Construction will not accept unsolicited resumes from any source other than directly from a candidate. Any unsolicited resumes/profiles sent to Schimenti including unsolicited resumes/profiles sent directly to any Schimenti employees will be considered the property of Schimenti. Schimenti will not pay a fee for any placement resulting from the receipt of an unsolicited resume.
Schimenti will consider any candidate information for whom an agency has submitted an unsolicited resume/profile to have been referred by the Agency free of any charges or fees. Recruitment Agencies must obtain advance written approval from Schimenti executive leadership to submit resumes/profiles, and then only in conjunction with a valid fully-executed contract for service. Schimenti will not pay a fee to any agency that does not have such an agreement in place.
Protect Your Personal Information
It has been brought to the attention of Schimenti Construction that some individuals and recruitment agencies have falsely claimed to be employees or representatives of Schimenti Construction via social media and unsolicited email.  We have also obtained fake offer letters and other fictitious documentation that these unscrupulous individuals have created to appear like Schimenti Construction company documents.
Schimenti Construction utilizes a formal interview process that is dictated through our Human Resources department.  An official list of our current jobs is always posted on our career page at Schimenti.com.  Schimenti Construction would never at any point, solicit money from individuals within our recruiting process. Schimenti Construction will not accept liability for any loss or damage that may be suffered directly or indirectly through correspondence with fraudulent individuals or recruitment agencies.
If you have any doubts regarding the authenticity of your communication regarding a job, please email careers@schimenti.com and provide us with the information you received.  A Schimenti Construction representative will respond to your inquiry.
If you believe you are the victim of identity theft or have submitted personal information to one of these fraudulent individuals or agencies, we encourage you to report the incident to https://www.identitytheft.gov/#/  and/or https://www.ic3.gov/ or if you are outside the United States, report the incident to https://www.interpol.int/en/Contacts/Contact-INTERPOL
This link leads to the machine-readable files that are made available in response to the federal Transparency in Coverage Rule and include negotiated service rates and out-of-network allowed amounts between health plans and health care providers. The machine-readable files are formatted to allow researchers, regulators and application developers to more easily access and analyze data.