To redefine the customer service standard in the construction industry.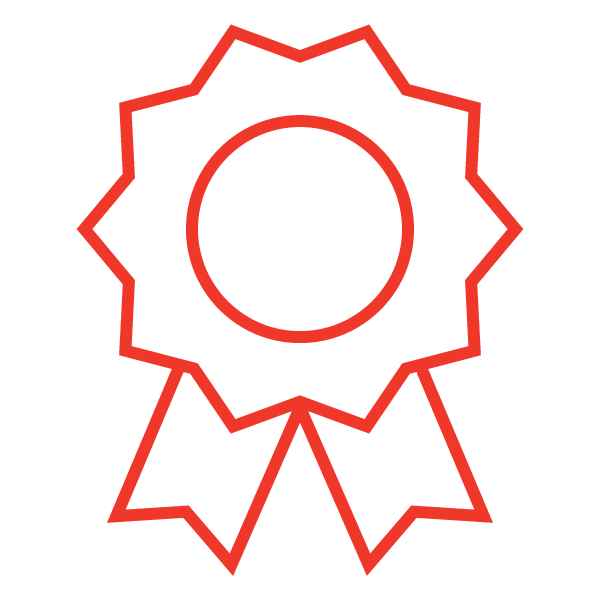 Service Excellence
We approach construction differently, delivering value beyond our client's expectations.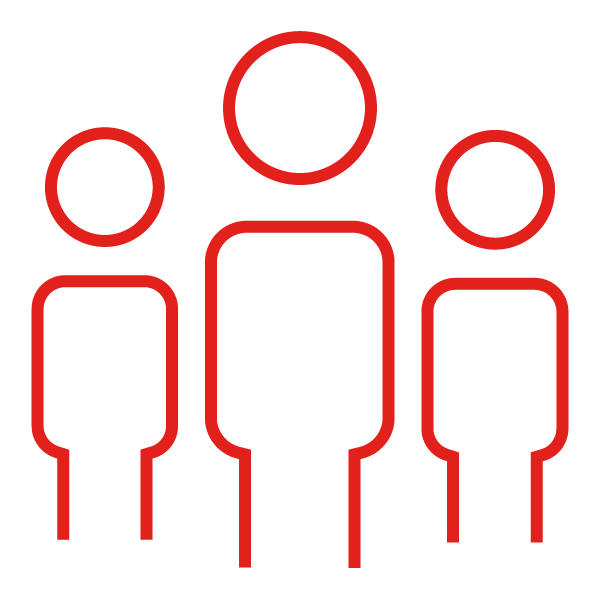 Employee-Owned
Our team is composed of the best and brightest in the industry.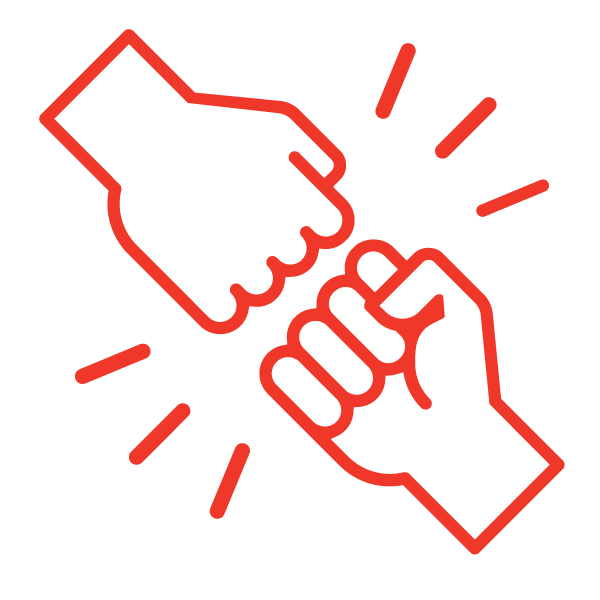 Relationship-Driven
We employ an open and collaborative approach with our partners.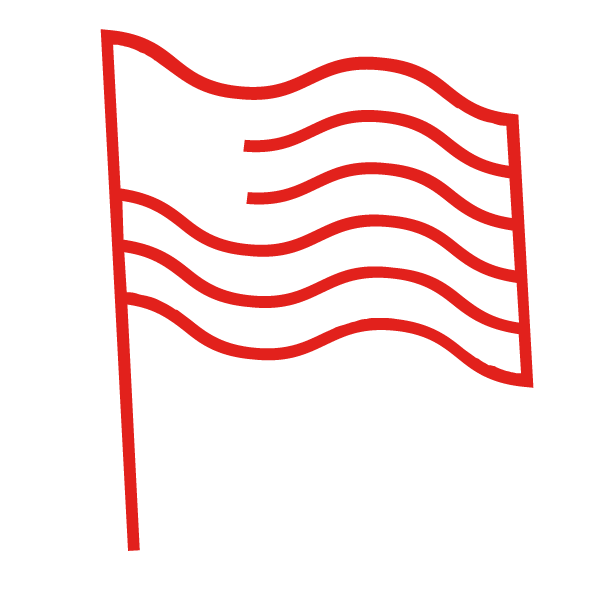 Nationwide
We have the ability to go wherever our clients need, delivering in over 15 states.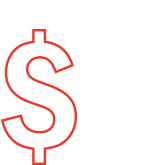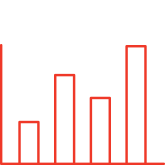 130%+
Increase in annual growth over the last five years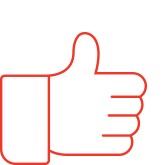 95%+
More than 95% of our customers would recommend Schimenti to industry peers and colleagues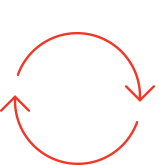 9/10
More than 9 out of 10 customers retain Schimenti for new projects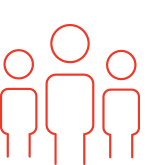 250+
Employees strong and growing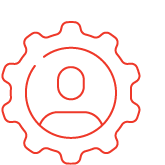 65+
Project Management Team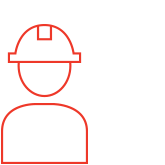 75+
Field Supervisor Team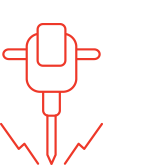 It's Deeper Than Roots
Our Legacy
Schimenti Construction, founded in 1997 by Matthew Schimenti, represents the third generation of a family that can trace its roots in the construction industry to the 1960s.
Matthew's father, Donald, had apprenticed with his own father, Michael, in the 1960's prior to founding AMD Construction in 1971. Michael Schimenti was an architect who designed and built large scale projects, office towers, schools and apartment complexes with his partner, Max Wechsler.
With exceptional family history in the construction industry, Matt used his extensive knowledge and experience to create a construction company focused on quality. His passion for excellence, communication and timeliness has resulted in a company that provides the highest quality of service to the retail and construction industries.
Social Responsibility
Build Responsibly
We embrace our duty to act as a good corporate citizen, supporting our industry, our natural and built spaces, our communities, and our people. Our comprehensive strategy to build responsibly includes initiatives that empower our people, emphasize safety and wellness, improve diversity ratios across the board, and encourage sustainable practices.
As a company and as individual employees, the people of Schimenti are dedicated to being good neighbors through ongoing community involvement, sponsorships, annual events with Habitat for Humanity, local schools, neighborhood outreach and peer mentoring programs.
Building Our Communities