Thank you for subscribing!
We hope you enjoy our upcoming newsletters!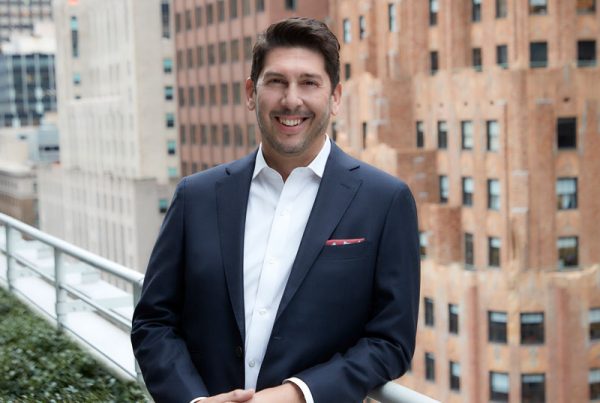 Vincent Spataro, a recognized leader within the construction industry, has joined Schimenti as Senior Director, West Coast. Bringing over 25 years of experience, Vinnie is a recognized leader within the…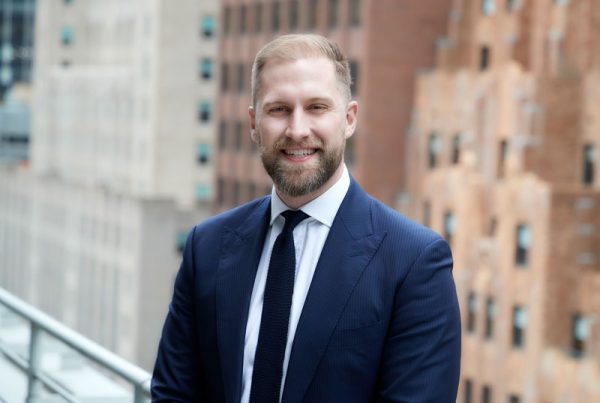 The CenterBuild Leaders Under 40 Award alumni are a force of disruption in retail, widely recognized as a diverse, impactful, aggressive network of innovators. These leaders continue to transform the…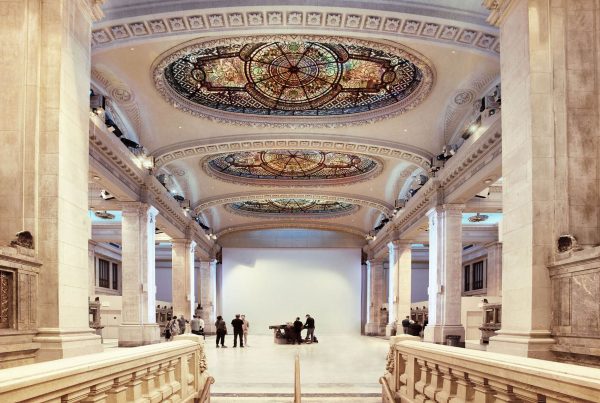 The Hall des Lumières is an immersive public art experience located in the former Emigrant Industrial Savings Bank, a New York City Historic Landmark...